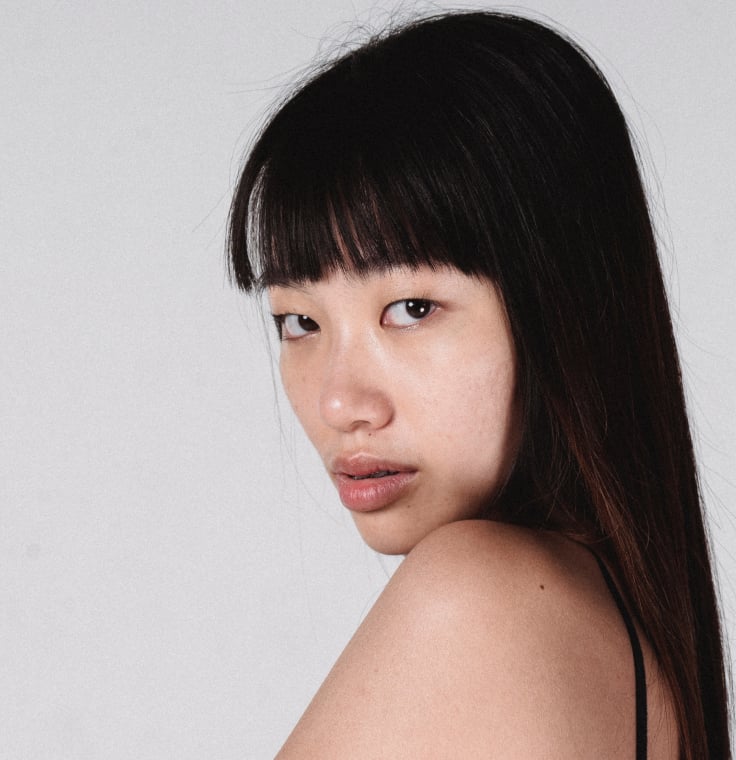 Our Story
Family owned and operated since 1998 Ultimate Creations InfiniteAloe Inc (UCIA) was founded by industry leader Mr. Steven Harris. He originally established it as a top-notch sales and marketing enterprise.
The primary focus of the company was on importing, designing, and marketing luxury goods, special demonstration items, and products that consistently exceed expectations.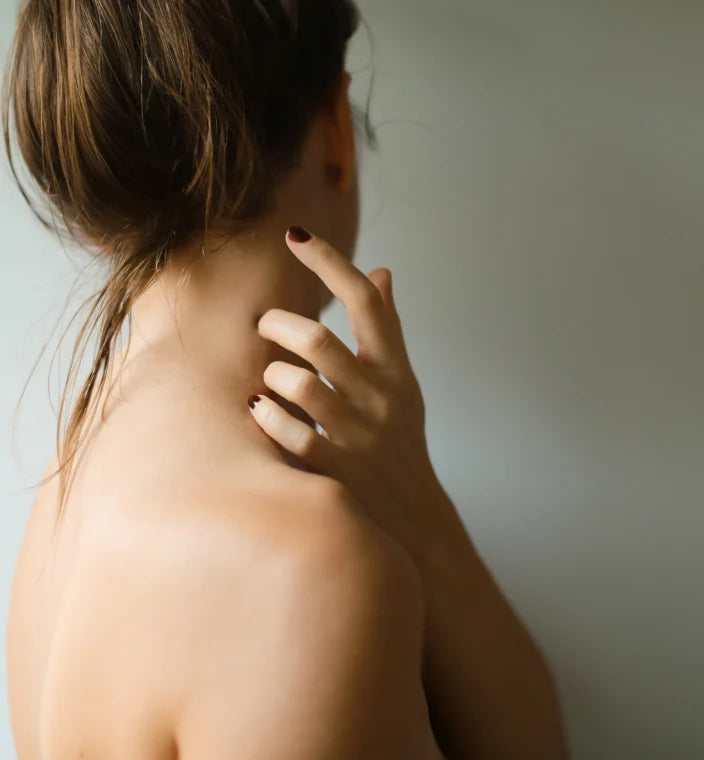 Background
In 2003, the nephew of Steven Harris, Jason Toms joined UCIA on the product development team. Inspired by his international travels and connections, Jason began developing new and innovative skin care products with Dr. Sergio Quinones, a Chilean chemist.
Dr. Quinones had been searching for ways to heal the problem skin of children from the orphanage he owned and operated in Chile, and thus began the search for a natural formulation that would be highly effective in helping relieve the pain created by skin conditions, such as psoriasis and eczema.
The History of Our Hero Cream
Jason funded the testing of thousands of combinations of ingredients, and in 18 months a formula was produced that not only incorporated all of the natural ingredients that would bring about healthy skin, but most importantly an effective delivery method that would allow the organic aloe and the other key ingredients to reach the deepest layers of the skin.
InfiniteAloe Everyday Hero Complete Skin Care cream is the final result of this extensive research and development process, and the product line was launched in November of 2004.
THE GOLD CREAM IS FAR AND AWAY THE FINEST ANTI-AGING PRODUCT YOU WILL FIND ON THE MARKET TO THIS DAY.
Further research and development into the delivery of anti-aging ingredients resulted in the InfiniteAloe réparneu line of skin care products. It was launched in June 2006 in Hawaii at the Ala Moana flagship store.
Upon the passing of Mr. Harris in 2008, Jason took the reins of the company and focused efforts on expanding the skin care lines, ultimately developing several more beauty and skin care products to his high and exacting standards.
Deeply rooted in family values and tradition, UCIA is a very tight-knit team that has been, by and large, working together from the early 2000s. We attend to your every need on a one-on-one basis and make ourselves accessible on a personal level.
UCIA now focuses on your skin care health and helping you have healthy and beautiful skin. Our expansion into the beauty market has been one of great reward - we love hearing about all of the skin problems our cream has relieved, and how this relief has improved your life. Despite having over 2% US market share in 2019, we remain focused on your personal story and strive to connect with you and your family every day on social media and through our nationwide network of beauty professionals.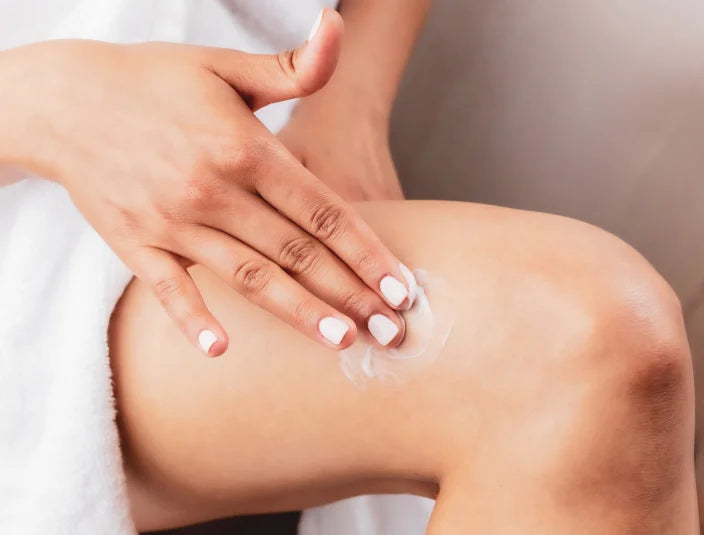 100% organic aloe vera that gives you hydrated, soft, and healthy skin
Our promise is to provide effective, natural and SIMPLE skin care using high quality natural ingredients and 100% organic aloe vera to create effective lightweight formulas that give you hydrated, soft, and HEALTHY skin. InfiniteAloe creates skin care products that are 100% guaranteed to exceed your most lofty expectations.
Feel the confidence to go #skinunfiltered
Our mission is to provide a natural and effective alternative to the standard, greasy cosmetic creams found on the market today.
Our natural and organic formulations give your skin the nutrition it needs to stay balanced, hydrated and healthy.
We believe healthy skin is beautiful skin, and we want everyone to feel the confidence to go #skinunfiltered.