InfiniteAloe Everyday Hero Complete Skin Care
InfiniteAloe Complete Skin Care is a simple, complete skin care formula for face and body with over 30 natural ingredients. It is for all skin types, clinically tested, and hypoallergenic.
The first and main ingredient is a special type of aloe vera: Aloe Barbadensis Miller. It is very effective, in fact, SO effective that it's used by doctors in burn centers in 15 countries around the world.
We grow it organically in the tropics, in the absolute best growing conditions you can find, one of the many secrets that separate IA from the rest. The main ingredient in other skin products is usually water, oil, butter, or even a harsh chemical, such as mineral oil, but never such a high quality, expensive ingredient as we use in IA.
InfiniteAloe Complete Skin Care is much more than just aloe. It's aloe plus 30 vitamins and botanical extracts. We add into the aloe vera; hyaluronic acid, collage, alpha-lipoic acid, vitamin A, vitamin C, vitamin E, DMAE, peptides, and many others. No petroleum, no wax or plastic. It's an effective, nourishing and complete formula that your skin will absolutely eat up.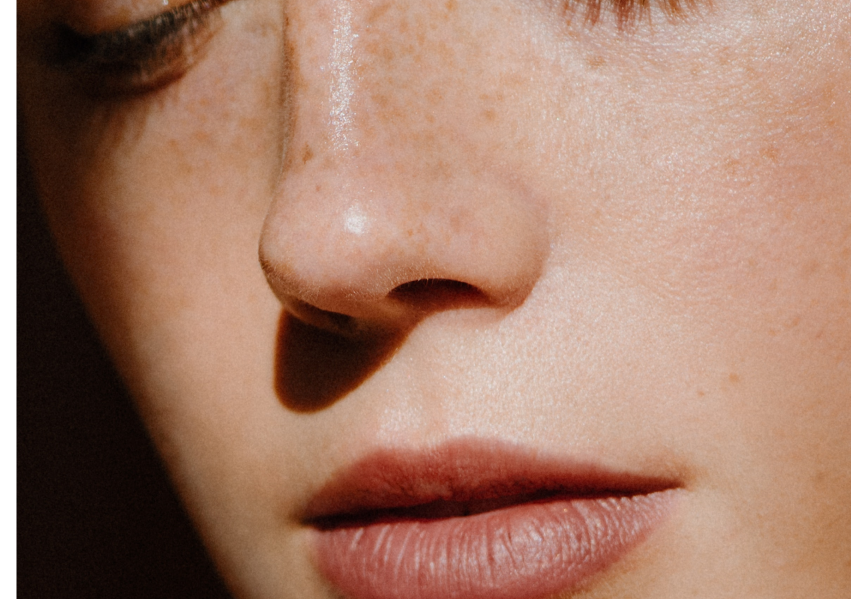 Aloe vera is a natural miracle and has been used for thousands of years for its skin-nourishing and healing properties.
You can message InfiniteAloe Complete Skin Care completely into your skin and it absorbs up to seven layers deep. Once it absorbs, InfiniteAloe doesn't wipe off, wash off, or sweat out. It comes to the rescue for a lot of people, such as nurses, who was their hands all day at work. But it's not just a hero for the hands, it's for all of your skin.
Healthy skin is beautiful skin, and many have turned away from their expensive cosmetic routine in favor of this simpler, more effective natural solution. It's for your whole family: men, women, and children because it works at the cellular level and we all share the same skin cell DNA.
When the skin is getting all the vitamins it needs to be healthy, it looks better, feels softer, and is more resistant to problems. Healthy skin is also a barrier to infections and diseases; unhealthy, cracked skin is a heightened risk factor, especially now.
Some people use InfiniteAloe Complete Skin Care mainly for beauty on the face, some to relieve psoriasis or eczema, and some because the cream handles their dry cracked hands more effectively than any other product. IA can even be used for acne, scrapes, and insect bites!
The results of InfiniteAloe are not temporary and artificial, but lasting and natural. It's a lot more effective than other options and easier to use. InfiniteAloe Complete Skin Care is proudly made in the USA.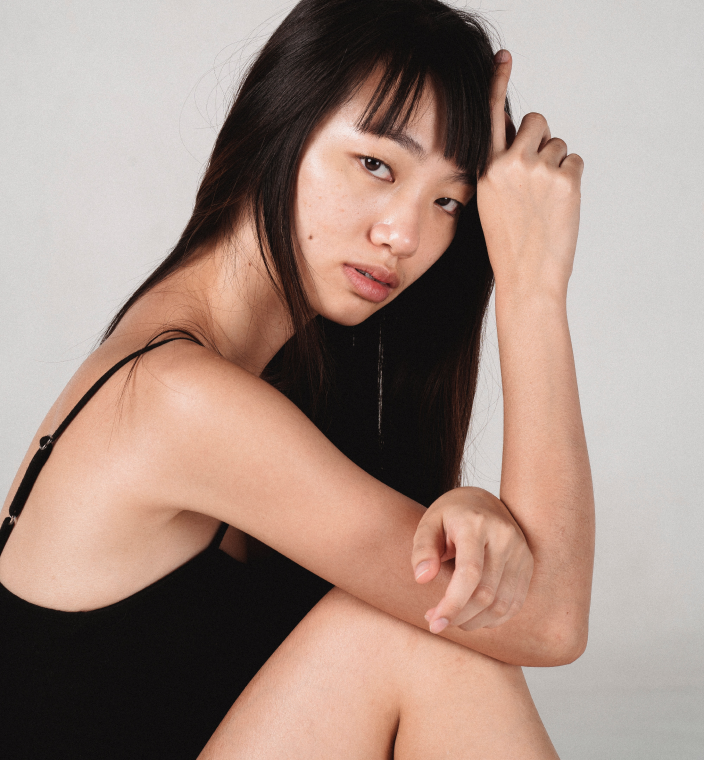 InfiniteAloe Everyday Hero Baby Soft Scrub:Head-to-Toe Exfoliation
InfiniteAloe Baby Soft Scrub gently exfoliates and smooths the skin, removing dead cells and rejuvenating the look and feel of the surface of the skin.
Organic aloe vera, natural botanicals and plant oils enhance the moisturizing effect of this natural scrub to make your skin baby soft.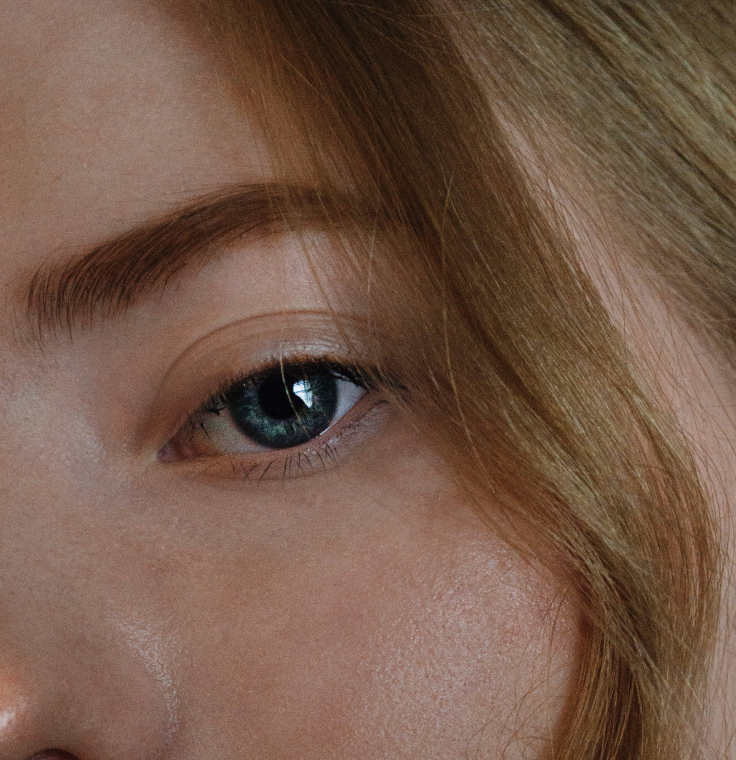 InfiniteAloe réparneu Gold Anti-Aging Formula
InfiniteAloe réparneu Gold Anti-Aging Formula is the most effective natural anti-aging product ever developed. The first ingredient is an ancient, natural and effective healing plant, Aloe Barbadensis Miller. Our organic aloe vera is delivered with nano-science, utilizing advancements in nanotechnology to deliver a complete formula that reverses the signs of aging.
IA Gold gives the highest degree of improvements in tightening, lifting, firming, and discoloration, due to the combination of an advanced delivery system and highly effective anti-aging ingredients. The traditional method used by anti-aging products to deliver ingredients to the skin is liposomes which create micro tears in between the skin cells to allow the ingredients to get past your natural protective barrier. This antiquated method doesn't always achieve the desired results.
What is Nano Method
Nano refers to one billionth. The technical definition of a nanometer is one billionth of a meter. For example, if you take the width of a human hair, divide it a thousand times you get something that is still thousands of nanometers wide.
The delivery system in IA Gold uses particles that are only 230 to 250 nanometers wide, enabling the cream to effectively deliver the most potent anti-aging ingredients to the skin at the cellular level, without ripping or tearing the skin with liposomes, like many other products out there.
InfiniteAloe Complete Skin Care perfected the use of this delivery method in the early 2000s. InfiniteAloe Gold Anti-Aging Formula is created through a technologically advanced process, combining natural anti-aging ingredients with nano-delivery technology that results in a concentrated and highly effective cream. When you apply this cream to the skin's most vulnerable and unsightly zones consistently for at least thirty days, you will achieve a fresh look while promoting the longevity of your skin. On the flip side, InfiniteAloe ALSO includes ingredients that stimulate the "corrugators", which are tiny muscles in your skin. This stimulation creates a firming effect in your skin which can be visibly detected within 5 minutes of application and will last up to 24 hrs. This is perfect for you when you need to look your best!
Organic aloe vera is the very first ingredient, which is followed by 12 of the worlds best anti-aging ingredients to make it the most comprehensive and effective anti-aging product possible. InfiniteAloe Gold also has the unique ability to be used around the sensitive eye area, face, neck and top of the hands. With InfiniteAloe Gold you simply apply at night, or during the day and you will have all your anti-aging needs accomplished with one simple, effective cream.
You don't even need to use what's left of your high-end, night, day and eye creams filling your cabinet. InfiniteAloe Gold replaces them all. Many other anti-aging creams on the market only focus on one or maybe two of these effective anti-aging ingredients, never all 12 in one cream. Because of InfiniteAloe Gold's unique nano-formulation, it is more effective for prevention of maturing skin, skin's health, beauty and tightening all together. Use it to revive your skin to its natural radiance and bring back that youthful glow.
Understanding the Key Ingredients in the Gold Cream
Nano Aloe Vera
Increases skin flexibility, reduces fragility, treats wounds, rashes, and acne.
Hydrolyzed Marine Collagen
Improves skin elasticity, hydration, and reduces wrinkle depth.
Hyaluronic Acid
Increases firmness, elasticity, and hydration.
Hexa-Peptide
Activates skin regeneration anti-aging, and increases collagen.
Alpha Lipoic Acid
Increases skin thickness, decreases fine lines, roughness, and pore size.
Retinol
Increases skin thickness, reduces fine lines, and protects against sun damage
Nano-Vitamin C
Fights sun damage, increases hydration, improves collagen production, and reduces wrinkling and dark spots.
Nano-CoQ10 / Nano Vitamin E
Reverses sun damage, wrinkling, and improves the skin's moisture content.
DMAE
Hydrates, firms, reduces fine lines, wrinkles, and increases lip fullness. Ectoin protects from UV damage.
GABA
Reduces inflammation, treats wounds, stimulates collagen, and improves the skin barrier.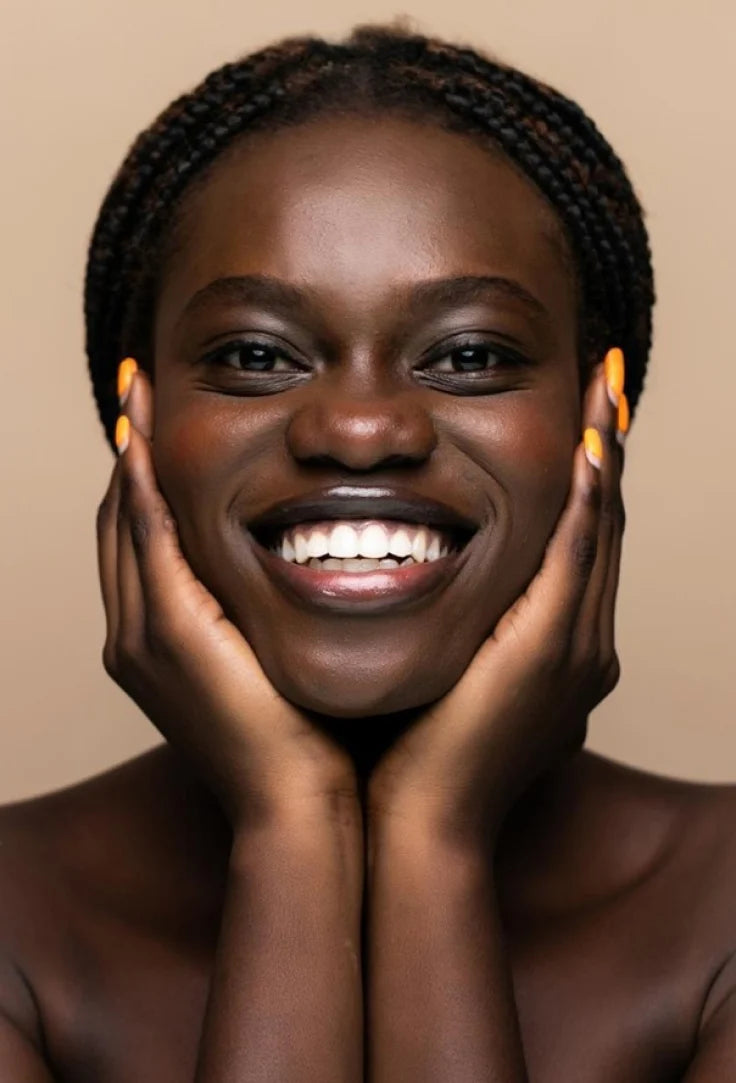 InfiniteAloe réparneu Skin Polish Microdermabrasion Cream: Rejuvenate and Renew
Formulated with gentle and biodegradable bamboo, the Skin Polish helps remove dead cells from the surface of the skin, renewing its appearance with organic aloe vera and natural ingredients.
Skin Polish microdermabrasion cream is an essential facet of the complete InfiniteAloe beauty regimen. Uncover the newest you!